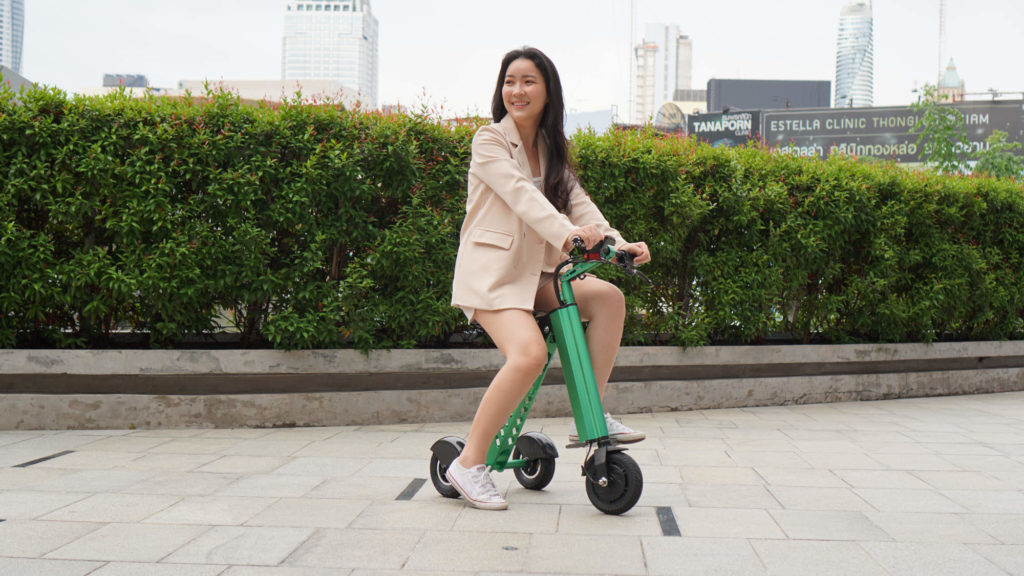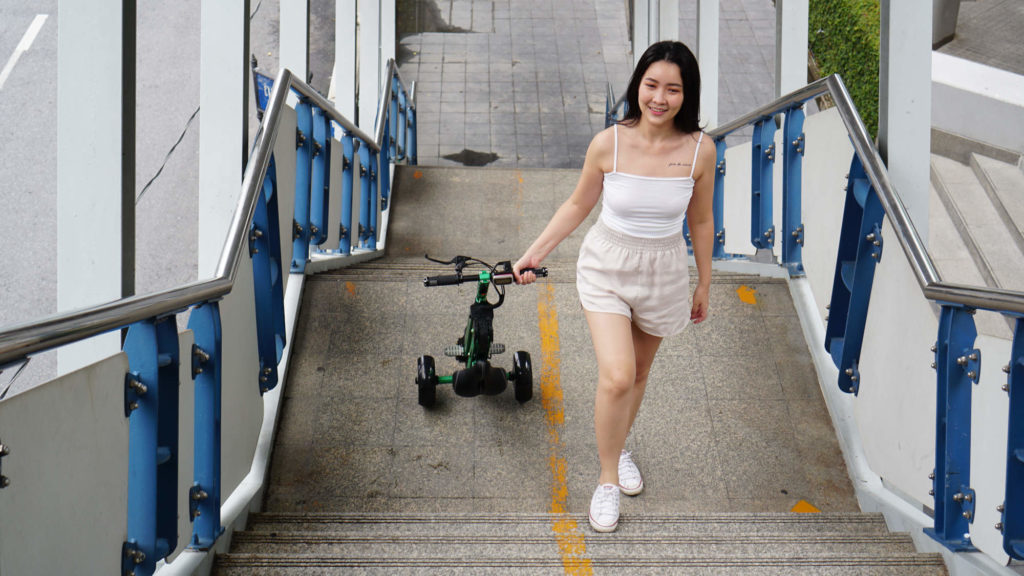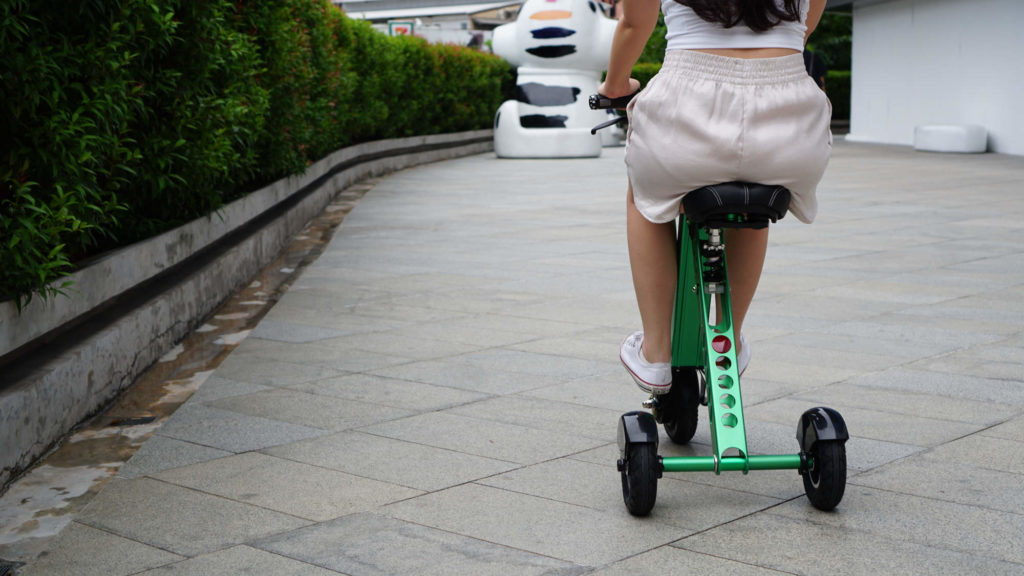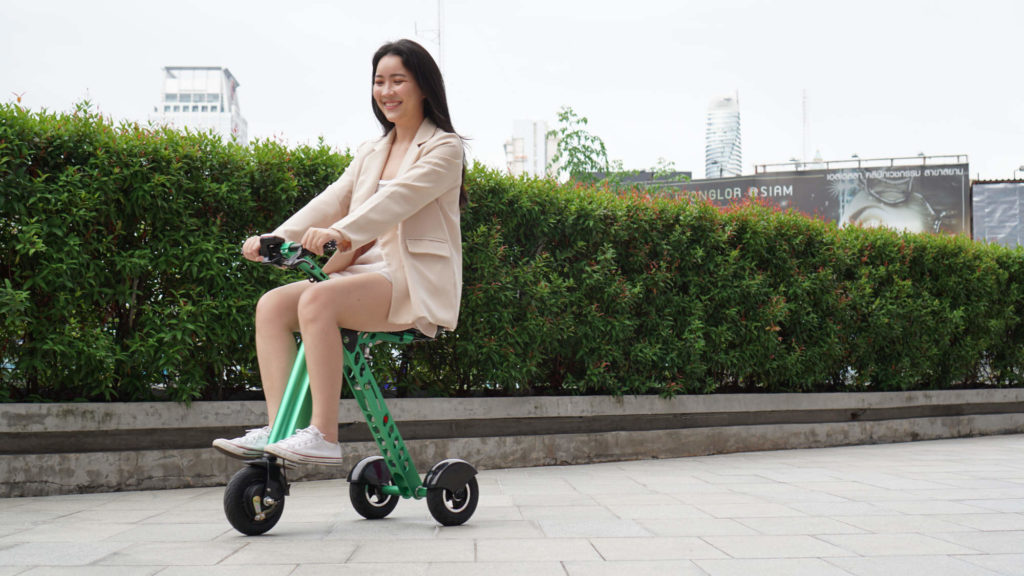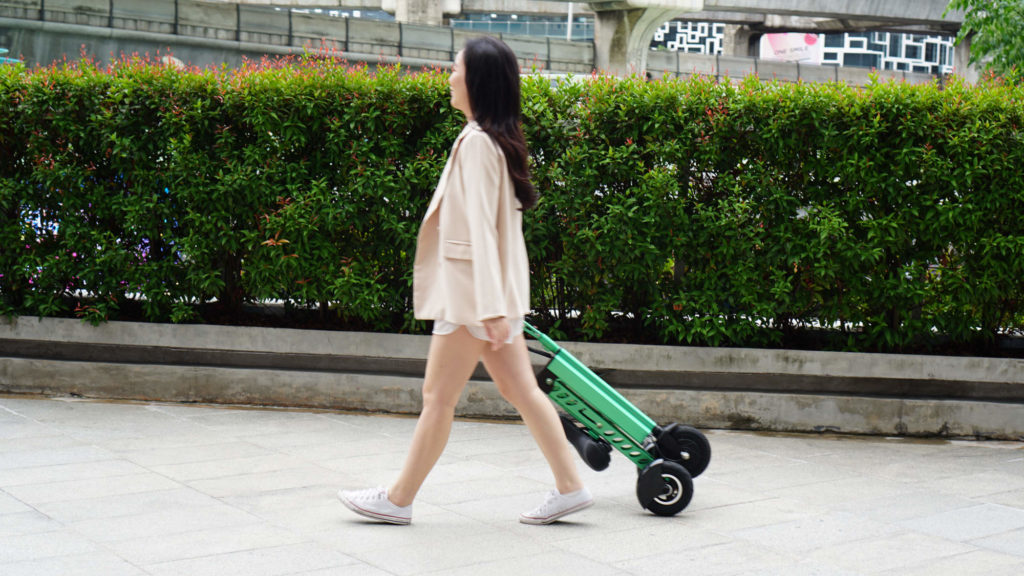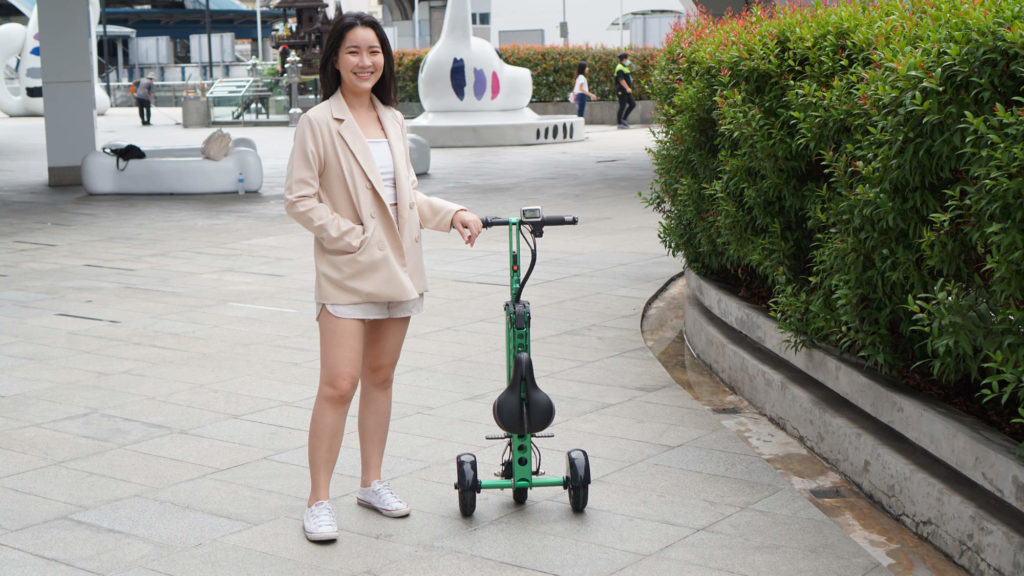 Specifications:
Zendrian zenS8 Electric Scooter

Motor
36V 250W Front Brushless motor
Battery
7.8Ah
Distance
15 miles (25km)
Weight
24.5lbs (11kg)
Speed
12.5mph (20km/h) – Three top speed settings for maximum control and a handlebar twist throttle for intuitive driving
Brake System
Front drum brake
Dimensions
85 x 42 x 86cm (Unfolded) / 34 x 42 x 88cm (Folded)
Tires
8 inch Solid Rubber Tire on Front, 8 inch Rear Air Tires on Back
Maximum Rider's Weight
220lb (100kg) maximum. Recommend < 165lb (75kg) rider for ideal performance
Charging Time
4 hours
Warranty
1 Year Zendrian Manufacturer's Parts Warranty Service (with 1-way shipping)
Night Light
Rear reflector, unpowered
Special feature
Foldable, compact size
* The specifications and photos of the product were representative of the product at the time of development and may change slightly by manufacturer without notice.
* The distance specification was tested with 130lb load, on flat terrain with 12mph constant speed riding.
* The driving distance can be shortened by the driving environment and the driving style of the user.
* The distance can be affected by loaded weight, wind (wind speed), road condition, slope and tire condition.