Rent an electric scooter

for a week, a month, or even a year.
The most flexible electric vehicle rental program in Thailand. Apply and complete the rental process entirely online.
From Apply to Zoom in 5 Minutes 🛴
Really, it's super easy - you need a credit card, your ID, and your address. We handle the rest!

Have a premium, modern electric scooter on lease starting at 800 baht per week, or 1950 baht per month.
Select from a variety of scooter and bike models, including Xiaomi M365, Ninebot, and Zendrian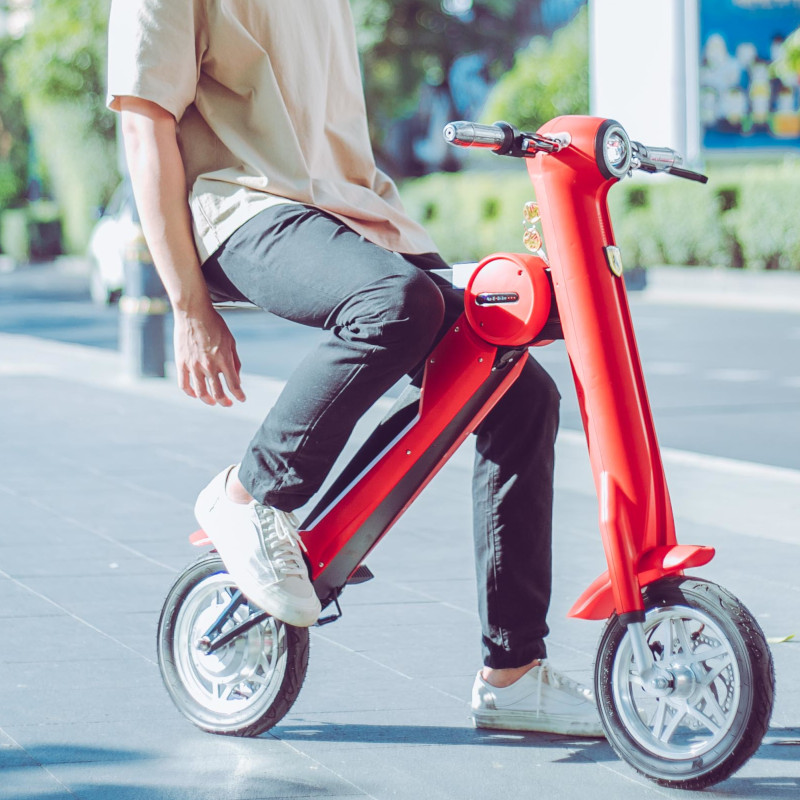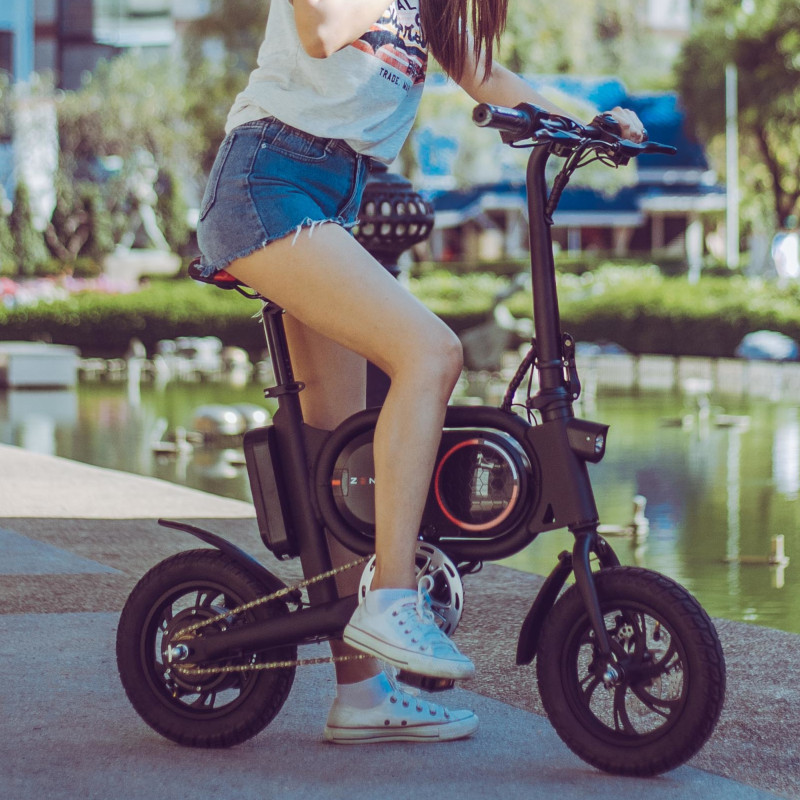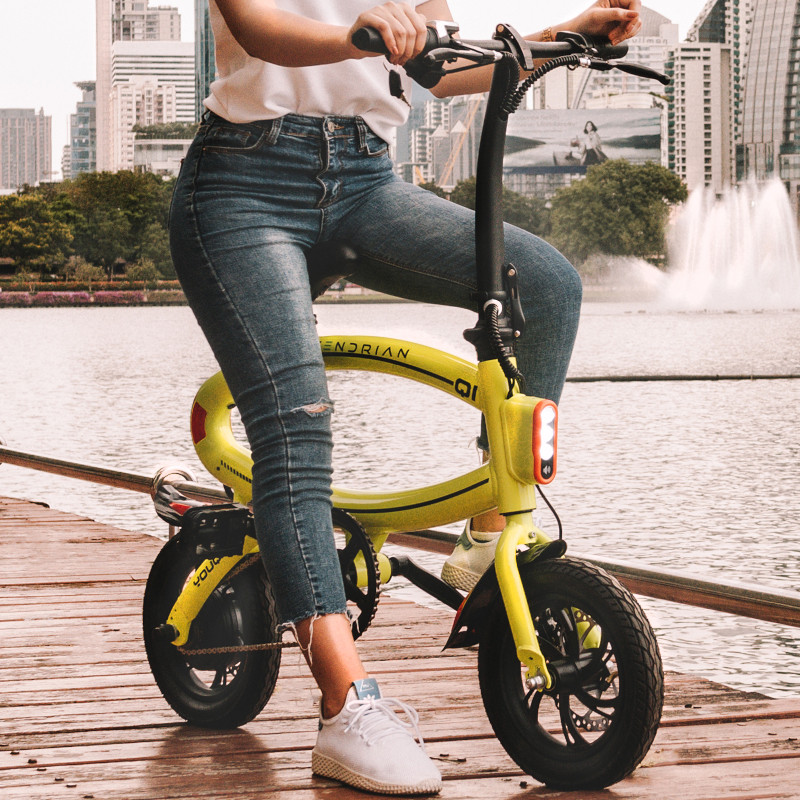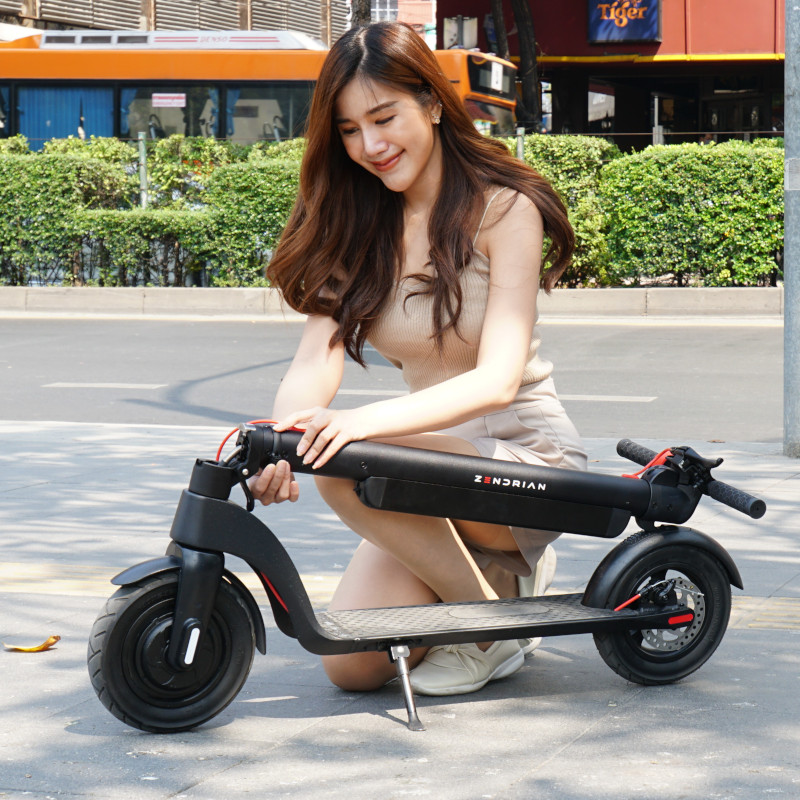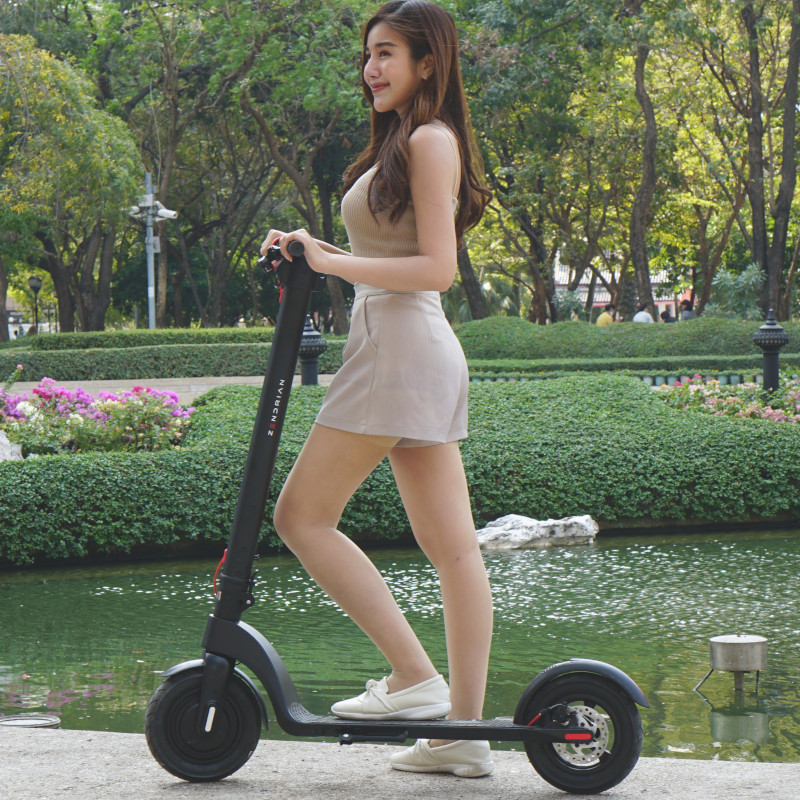 Weekly
Pay for as short as one week at a time. Perfect to test before purchase or to take on a trip.
800 baht/week
Monthly
Need a scooter for a while but don't want to own it? Keep as long as you like, we take care of maintenance and any required repairs during the duration of your lease. If you keep longer than 3 months, delivery and pickup is free!
1950 baht/month
Deliver to Me!
Social Distancing? We'll deliver the vehicle to you wherever you are in Thailand, and when you're finished, we'll come pick it up.
Between 680 and 1100 baht total
What do I need to get started?
*A fully refundable security deposit of 4000 baht is collected at the beginning and held during the duration of the rental agreement.
To rent with no credit card, give us a call at 02 460 7551 or message us here for instructions.